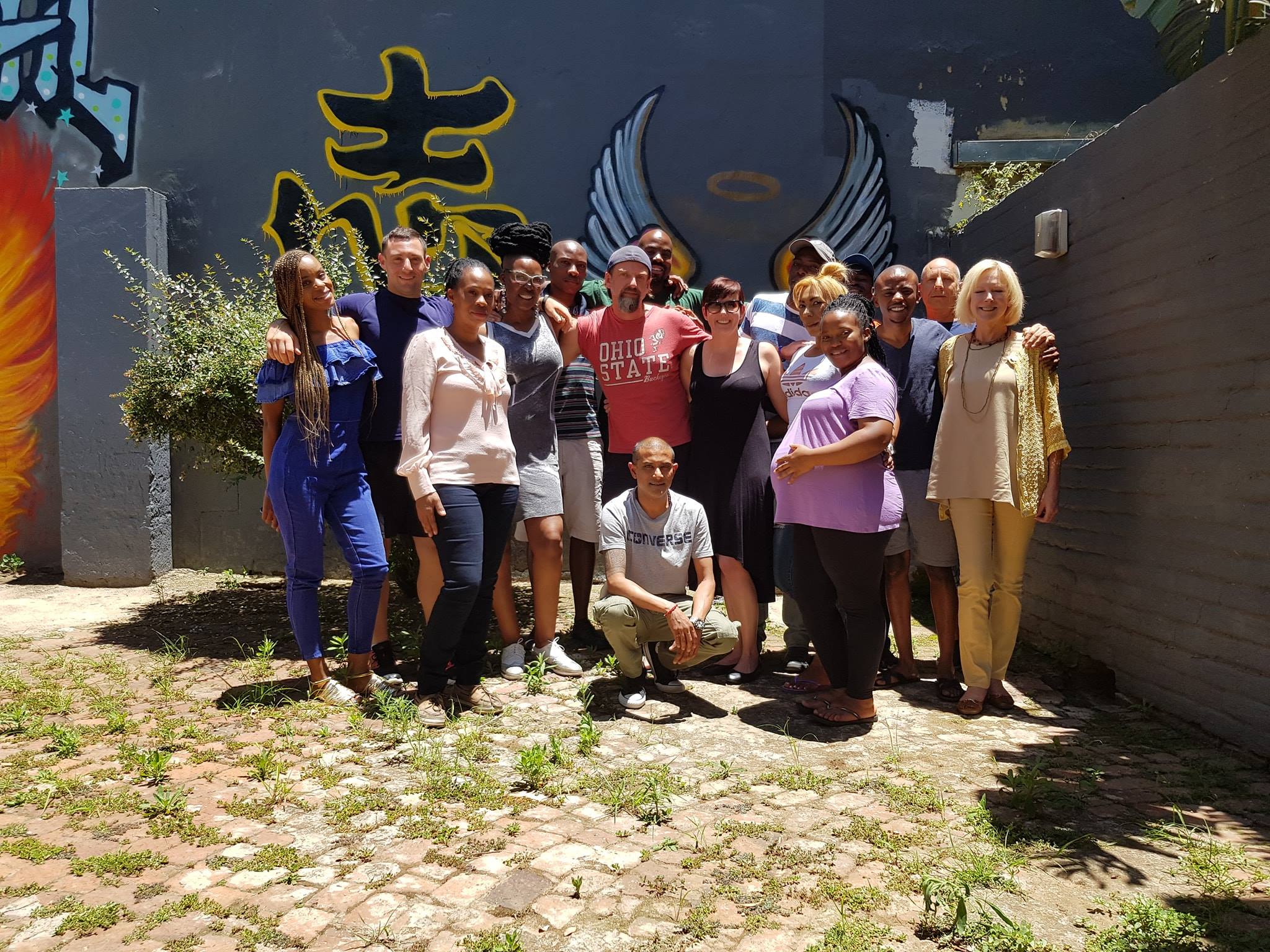 Who is U-ACT?
The Ubuntu Addiction Community Trust (U-ACT) is committed to train, empower and treat those challenged with substance abuse and addictive behaviour disorders. The organisation's coaching academy offers specialised training programmes to certify professional recovery coaches.
U-ACT is accredited by the International Coaches Register (ICR) who is ISO 9001:2015 CERTIFIED by Lloyd's Register Netherlands and registered with United Kingdom Accreditation Services (UKAS). The organisation is committed to the highest quality of training and ethical standards of practice.
What is Recovery Wellness Coaching?
Many people from diverse backgrounds are seeking assistance to connect into holistic health and wellness, free of harmful substance use and limiting behaviour. Coaching is an empowering intervention to support individuals, families, groups and communities that are challenged with substance use and addictive behaviour disorders.
Through the use of systemic coaching we are able to assist in the transformation and growth of those seeking sustainable recovery and wellness.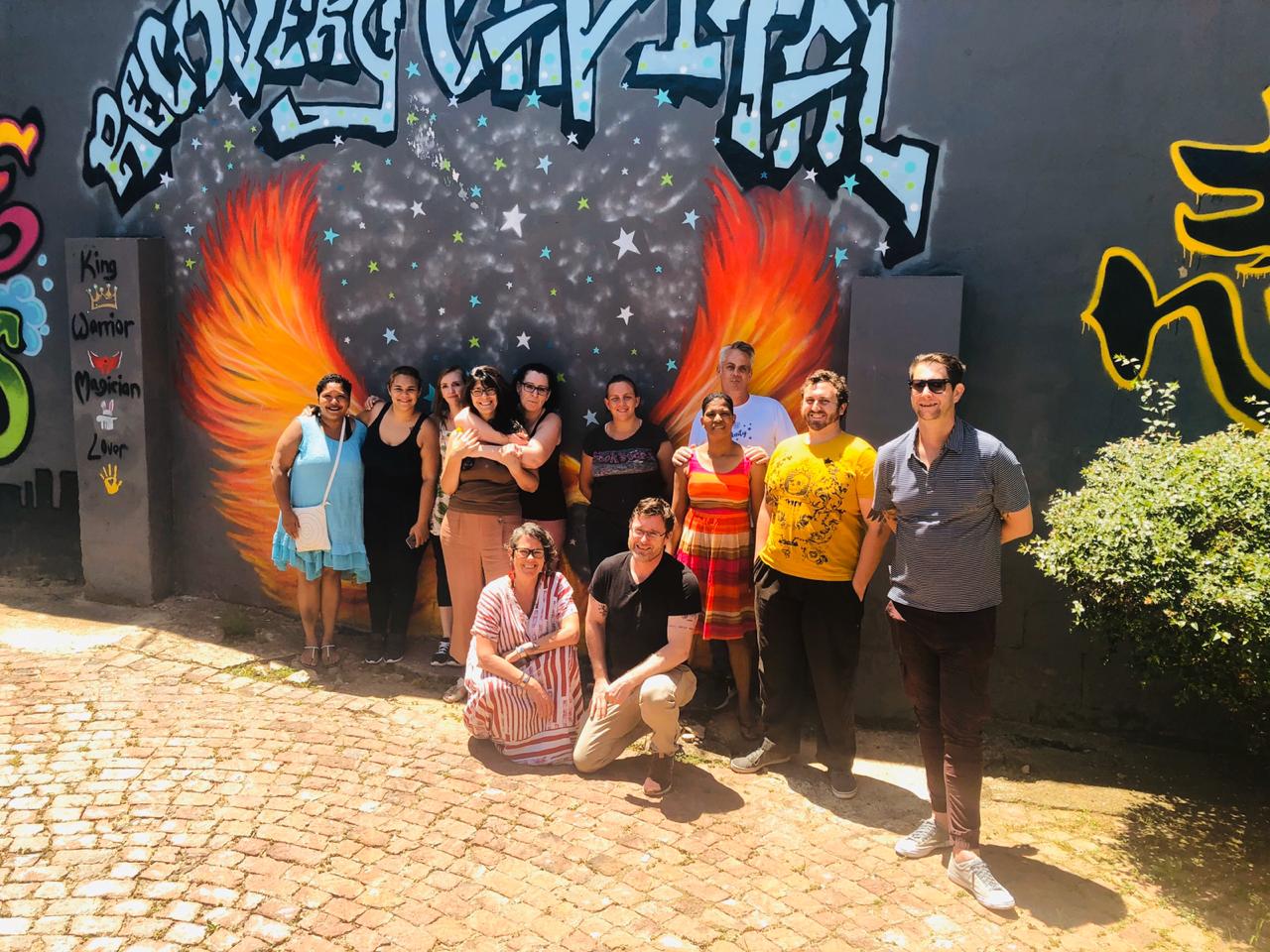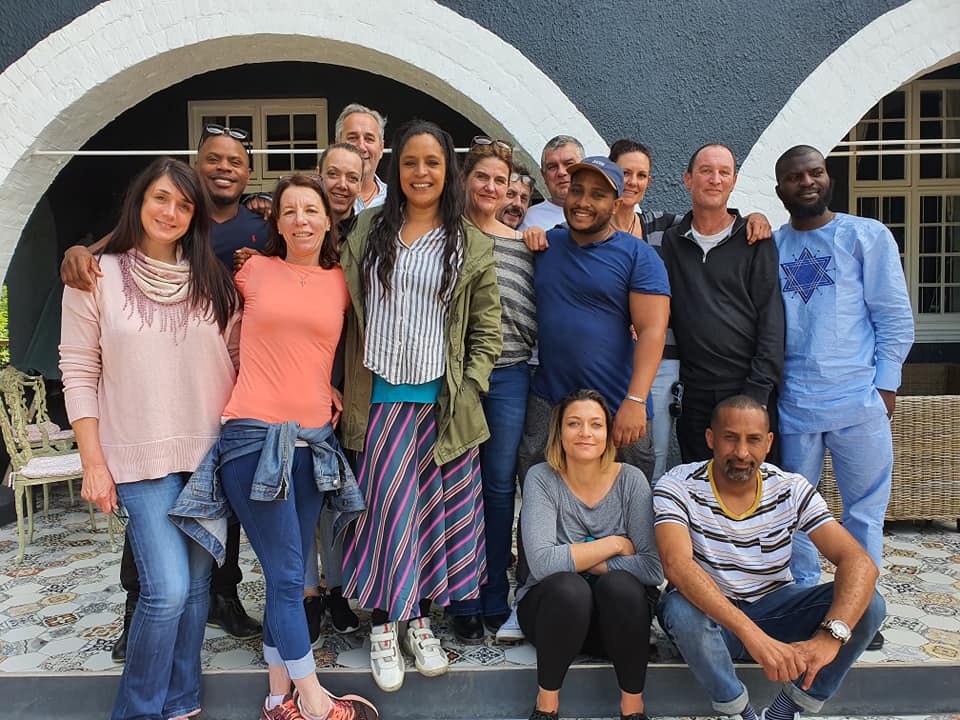 What the training includes:
The recovery wellness coaching framework
Recovery wellness coaching techniques.
Models addressing healthy lifestyle choices, rebuilding relationships, creating authentic change and transformation.
Self-directed online learning.
Downloadable videos, infographics, pdfs and training manual.
Weekly group integration and support calls with your facilitators.
Ongoing professional development.
International accreditation opportunities.
Access to international coaching collaborations through Workplace.
As a Recovery Wellness Coach you will:
Empower others in moving forward in their personal and professional lives.
Be capable of running individual and group coaching sessions.
Be trained in how to work with those impacted by negative lifestyle choices to create sustainable recovery and wellness.
Be supported by an international network of recovery wellness facilitators, supervisors and coaches.
Have access to ongoing training and professional development through the Calm Lion and U-ACT Workplace platform.
Get access to resources and information to support you in your work as a professional recovery wellness coach.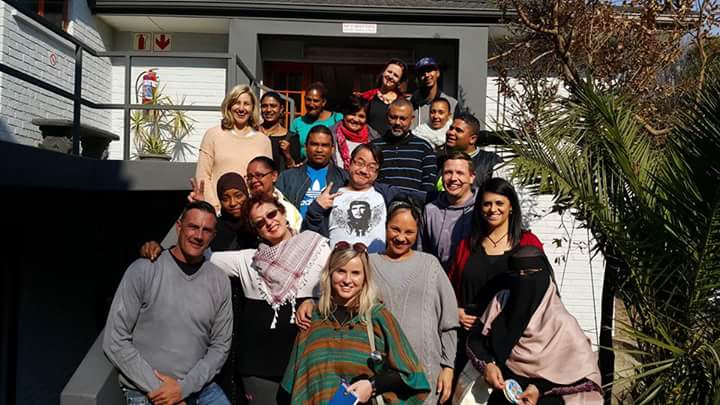 For further inquiries on the Professional Recovery Wellness Coaching please feel free to email us on [email protected] and we will get back to you.