Next course starting soon!
Three and a half hour live, online workshop
With six weekly integration and support calls on Tuesdays @ 8:00pm (AEST)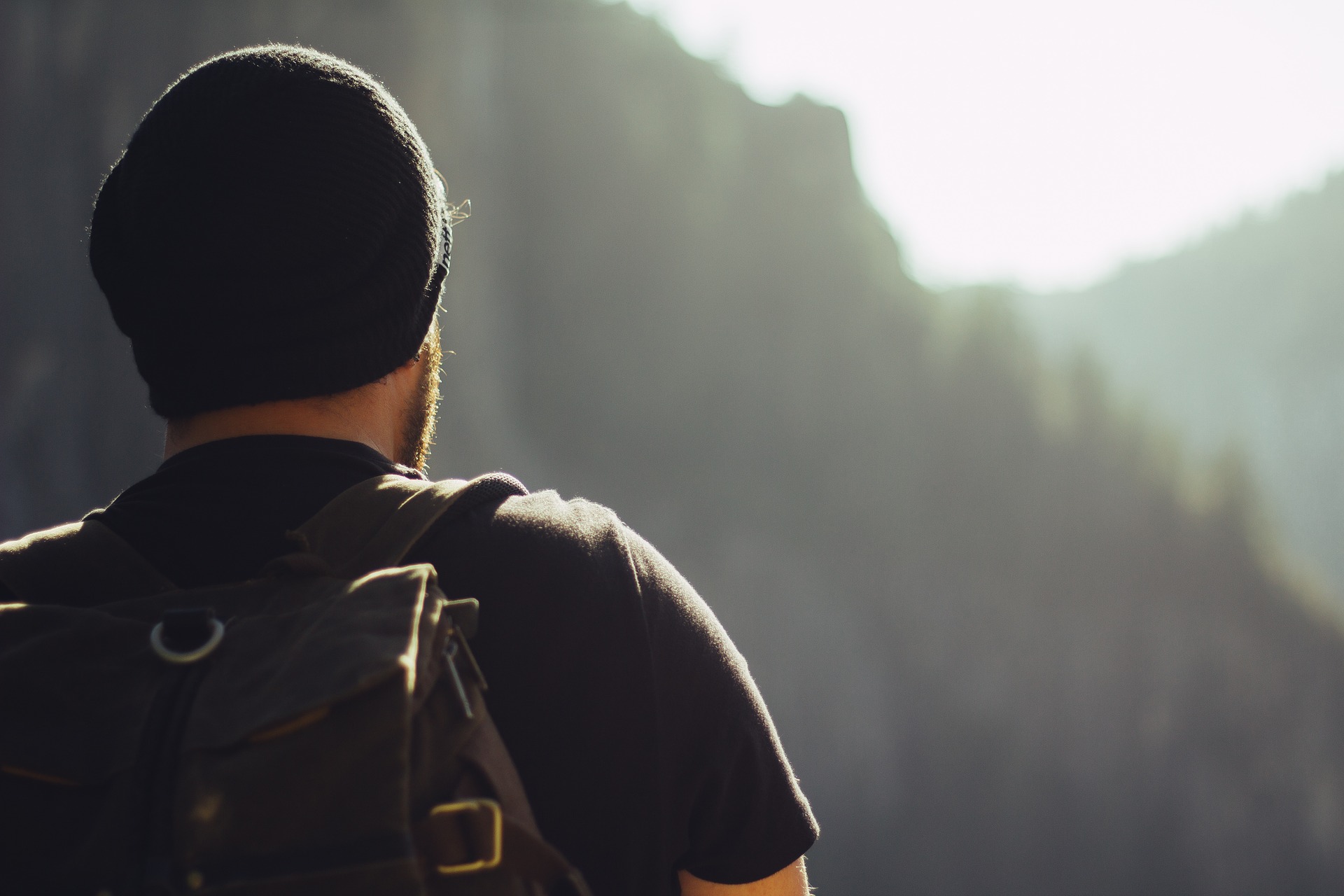 Who is Calm Lion?
Calm Lion is an international organisation committed to the highest quality of training for recovery wellness coaches. Founded by Buddhi Lokuge and David Collins, and supported by experienced facilitators and master coaches, we guide you on a journey of growth and self discovery as you learn transformational coaching skills.
Calm Lion is closely aligned with its sister non-profit organisation, the Ubuntu Academy of Coaching and Training (U-ACT). Together we have trained recovery wellness coaches around the world who are taking these skills to all those in need.
Calm Lion is certified by the International Coaches Register (ICR) who is ISO 9001:2015 certified by Lloyds Register Netherlands and registered with United Kingdom Accreditation Services (UKAS). Calm Lion iscommitted to the highest quality of training and ethical standards of practice.
What is Recovery Wellness Coaching?
Recovery Wellness Coaching is a positive, solutions-focused approach to empowering individuals, families, groups, organisations and communities to engage in healthy, holistic recovery and wellness practices. Recovery and Wellness Coaches are trained to meet their clients were they are and support them in the recovery process.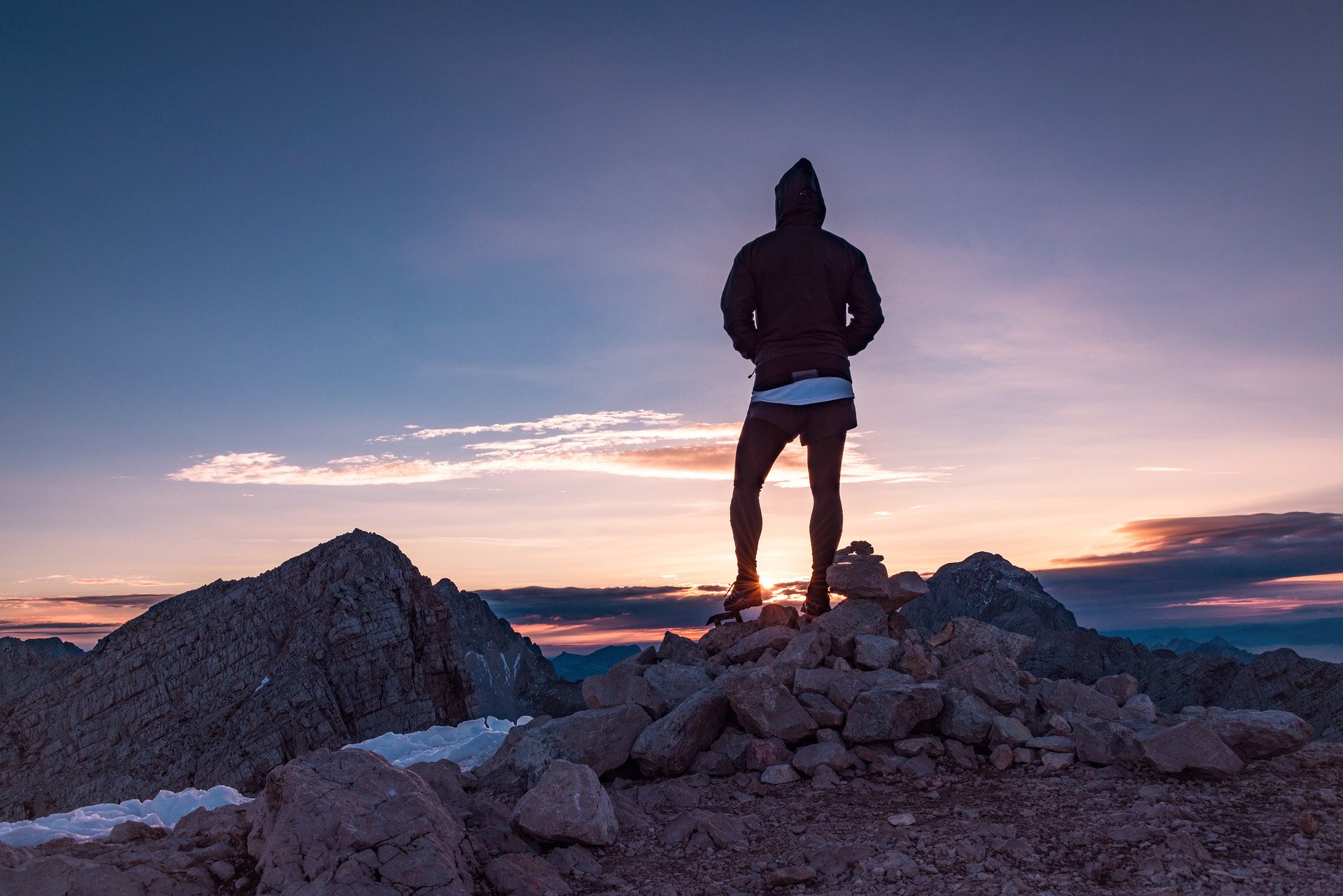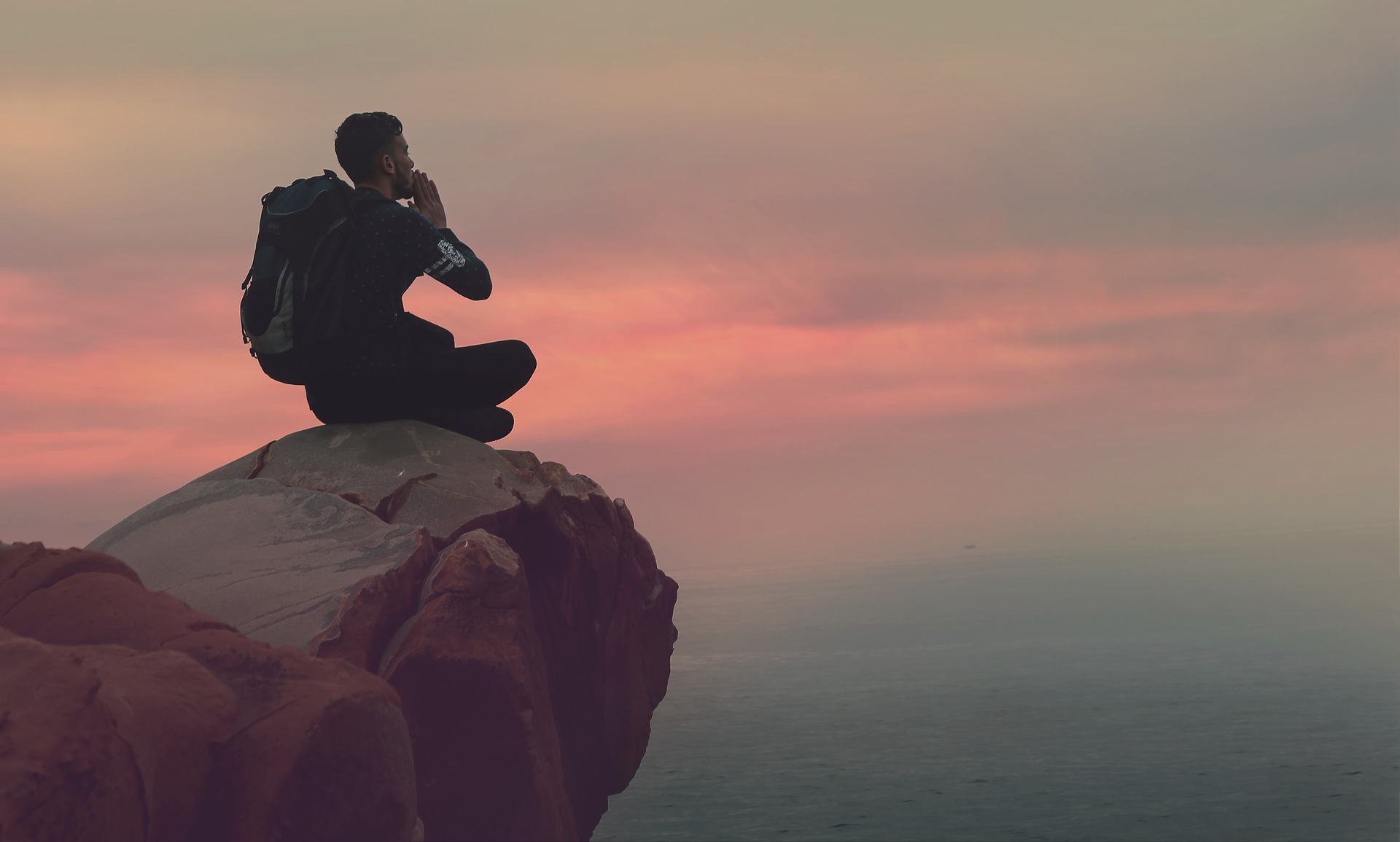 Who is this course aimed at?
Individuals interested in understanding the fundamentals of recovery wellness coaching.
Partners and loved ones of those wanting to understand how to support themselves, friends and family members challenged with substance use.
Professionals in the coaching or mental health industry who are wanting to broaden their skill set and explore the course as a pathway to professional recovery and wellness coaching.
The course includes:
Three-hour online workshop.

The workshop offers some basic coaching and recovery tools and a chance to practice them.

Six weekly integration calls to support the learning.

The weekly integration calls offer a chance to share and be supported on issues, witness as well as practice coaching.  

Self-directed online study through Teachable.
Continued support in your professional development as a coach.
The course includes videos, live group calls, downloadable pdfs, infographics and a printable manual.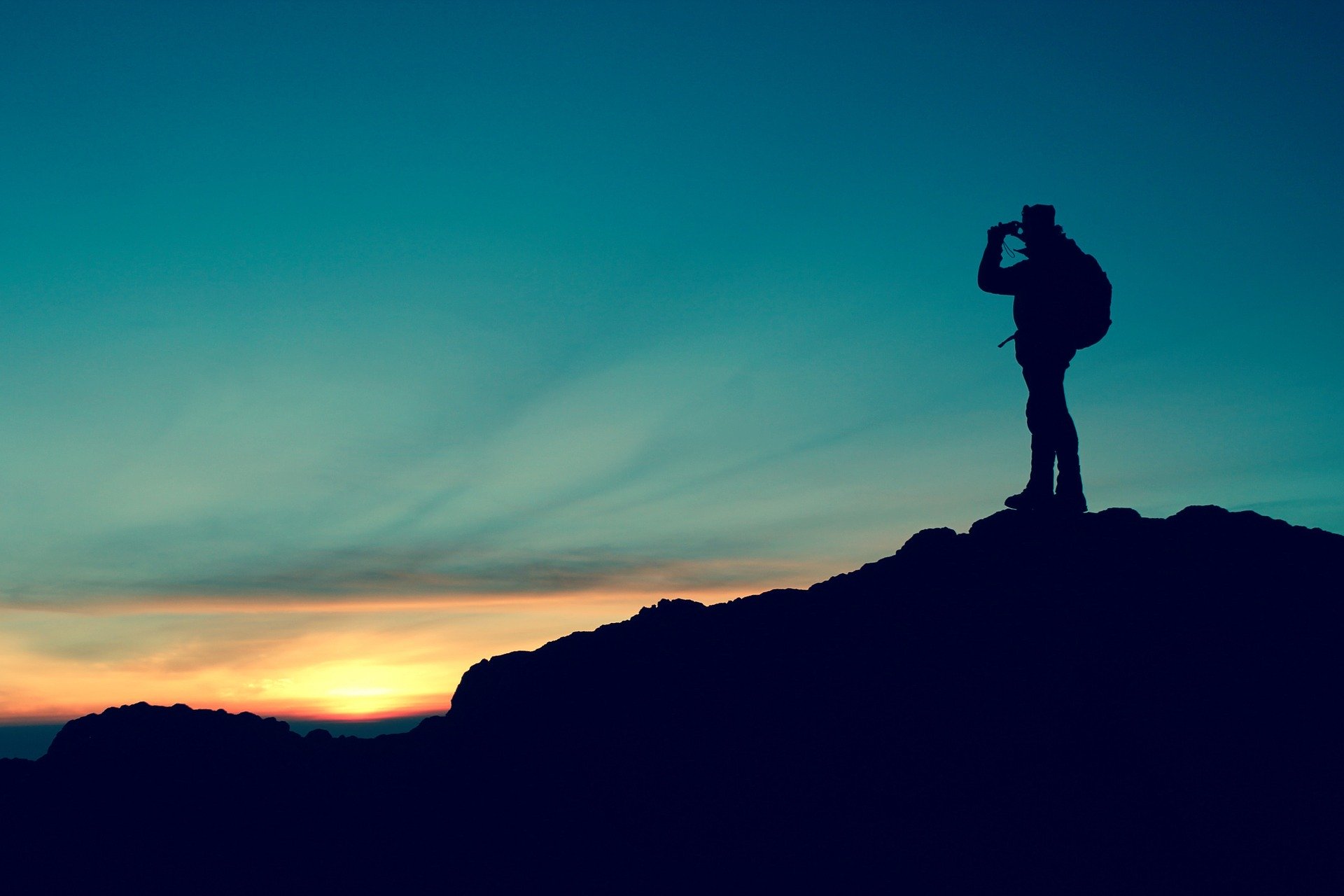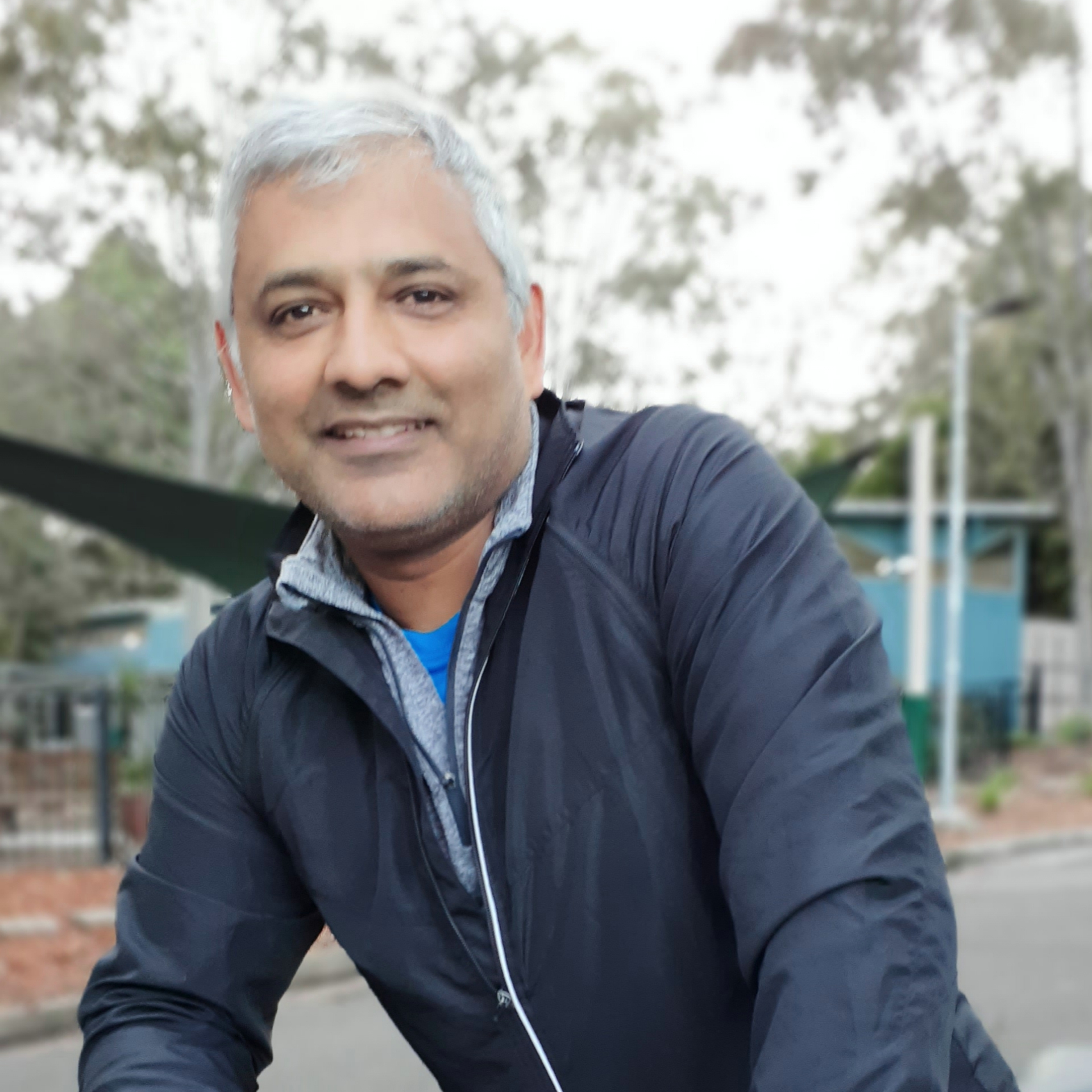 Dr Buddhi Lokuge
Buddi is the co-founder of CalmLion and an addiction medicine specialist doctor and a certified addiction recovery coach. He is an Addiction Medicine and Public Health Medicine Fellow with the Royal Australian College of Physicians, and a certified recovery coach with Ubuntu Addiction Community Trust (UACT) and the International Coaches Register.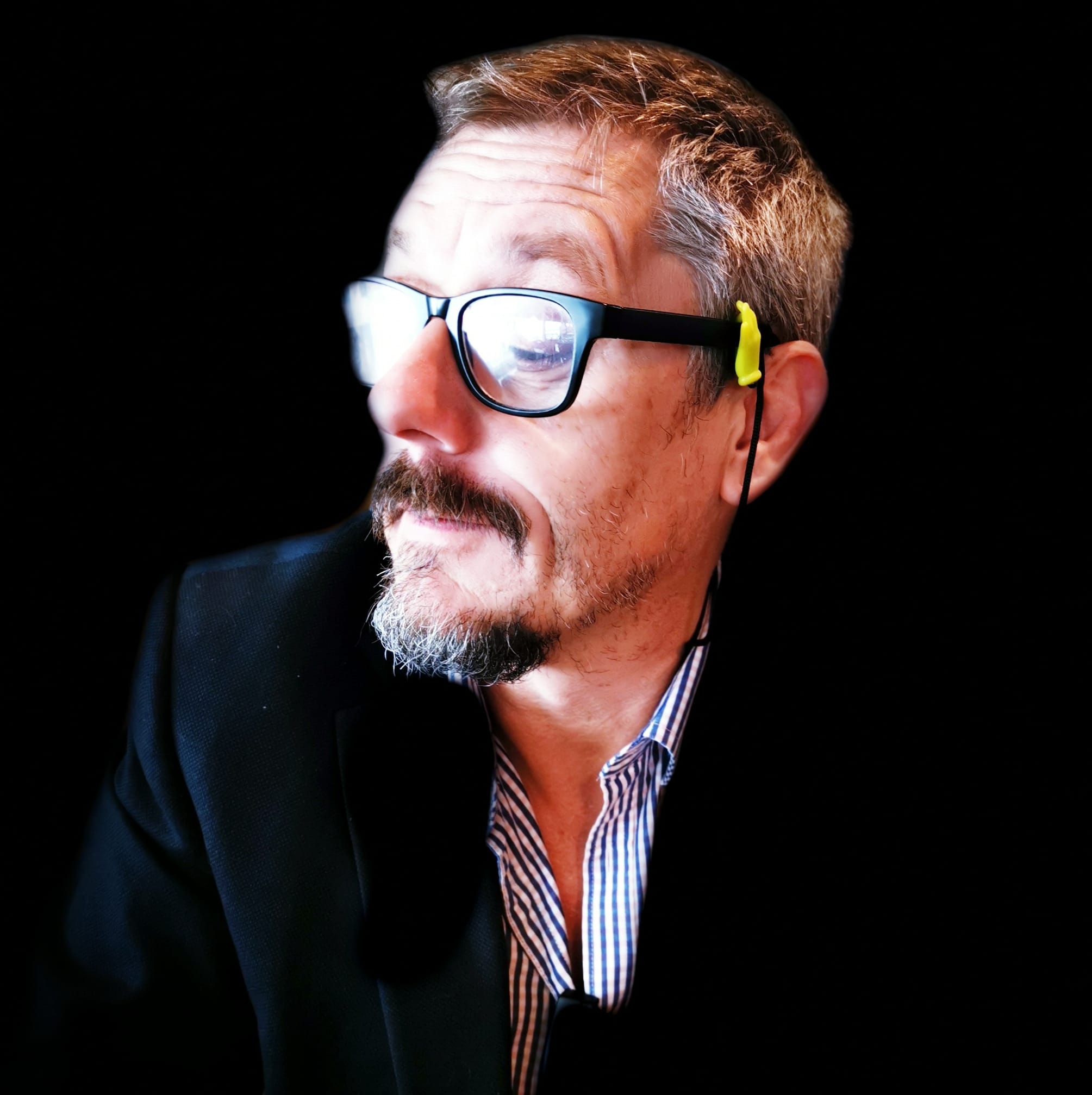 David Collins
David is a Master Coach with many years of experience working in the areas of systemic recovery and wellness, growth, transformation and diversity. His passion and thinking bring an experiential depth to the work that he facilitates. David is the founder of the Ubuntu Addiction Community Trust (U-ACT) as well as being the co-founder of Calm Lion.
For further inquiries on the Calm Lion's Recovery Wellness Coaching training, please feel free to email us on [email protected] and we will get back to you.